Tim Peake PSP
Friday 14th October saw Major Peake visit the National Space Centre and as we are part of the STEM scheme we were lucky enough to be invited to send a member of staff to a teacher briefing.
Video from the day can be found on the link below - question and answer sessions providing information about the mission and fun facts.
https://www.youtube.com/watch?v=uvdHNQ-W8_g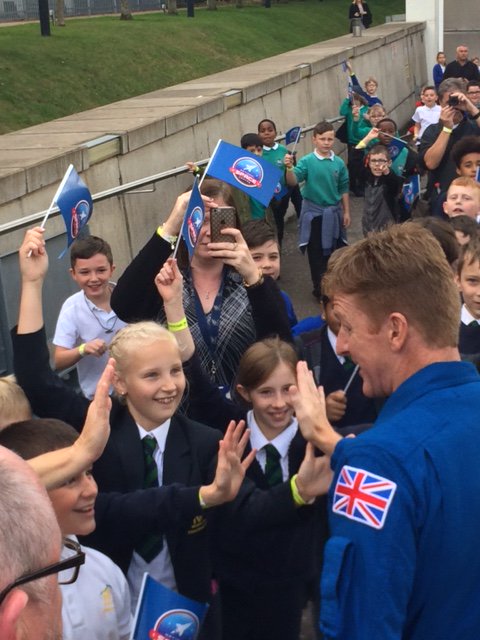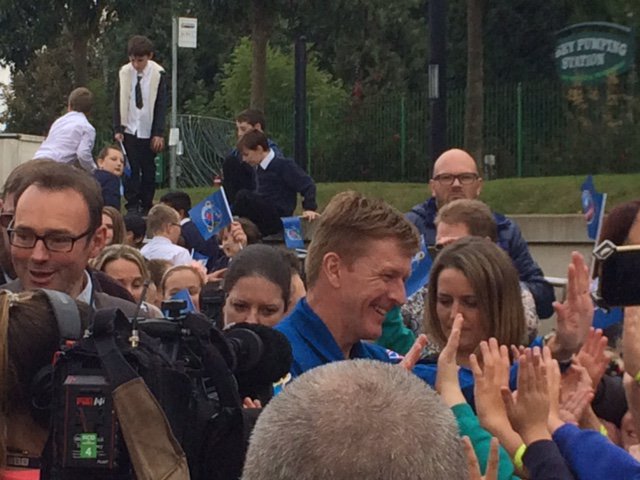 Mission X
Year 5 and 3 will be involved in an education programme called Mission X. This programme has been developed by NASA scientists and fitness professional working with astronaut and space agencies across the world uses the excitement of space exploration to inspire students to learn more about nutrition, exercise, science and space exploration.
The aims of the programme include:
Science challenges linked to hydration and nutrition

PE challenges which link to living in microgravity